1. Creating Bootable Kali Linux Usb
----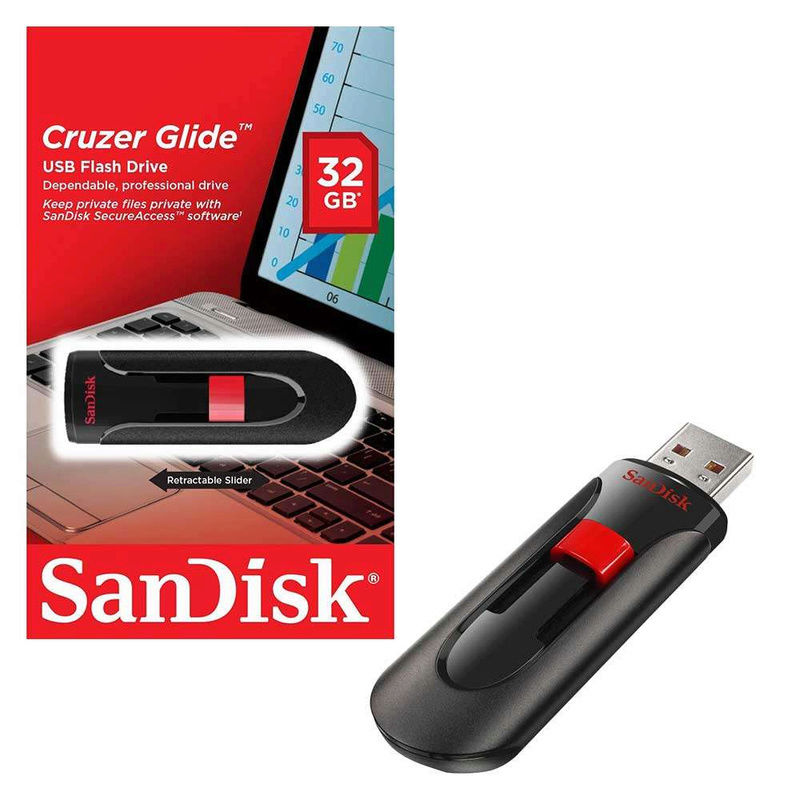 Note: this is the Usb stick that I used to make a Kali bootable Usb.
----
1. https://www.pendrivelinux.com/universal-usb-installer-easy-as-1-2-3/  Download Universal Usb Installer
2. https://www.partitionwizard.com/download.html  Download Minitool Partition Wizard
3. https://www.kali.org  Download Kali Iso File 2017.3 32-bit version, so that it will be compatible http://kambing.ui.ac.id/iso/kali/kali-2017.3/kali-linux-2017.3-i386.iso Here's a Direct Link to Kali Linux 2017.3 i386.iso if you want to use the exact same one I used in the video.
with both new and most computers that are a little old.
4. Open Universal Usb Installer, Agree.
5. Select Kali Linux under Security and Pentesting
6. Browse for your Kali Iso file.
7. If necessary left click view all drives checkbox.
8. Choose the drive you wish to install Kali Linux on, do not install it where you currently have windows installed, or else you will make the pc unbootable.
9. Click Create, agree for it to format the drive that you've selected.
10. Wait until it completes, it could take a while depending upon your device speed.
11. Open the Minitool partion wizard, install it.
12. Open Minitool partition wizard once installed, view the USB drive that you have plugged into the pc.
13. Right click on the drive, and resize it down to 5gb
14. right click on the Unallocated space (the unused space.) Select Linux Swap, 8 gb, which will be used as ram if the pc that you're
running this on needs extra ram.
15. right click on unallocated space that is still left, choose the filesystem as Ext4, use the remaining unallocated space.
Name it "persistence" all in lowercase.
16. left click Apply, left click Yes.
17. Once the changes apply, you are ready to boot from the Usb Drive.